This handbook is updated on a regular basis, and your feedback is welcome. Send any suggestions for additional sections or topics to APPD.
The Association of Pediatric Program Directors Coordinators' Section is dedicated to promoting and enhancing graduate medical education in the specialty of pediatrics. The Coordinators' Section of APPD is established as an educational resource to foster the exchange of ideas and information for persons in the position of pediatric program coordinator. Our goal is to enhance graduate medical education within each program and promote communication among coordinators, program directors, and the APPD membership.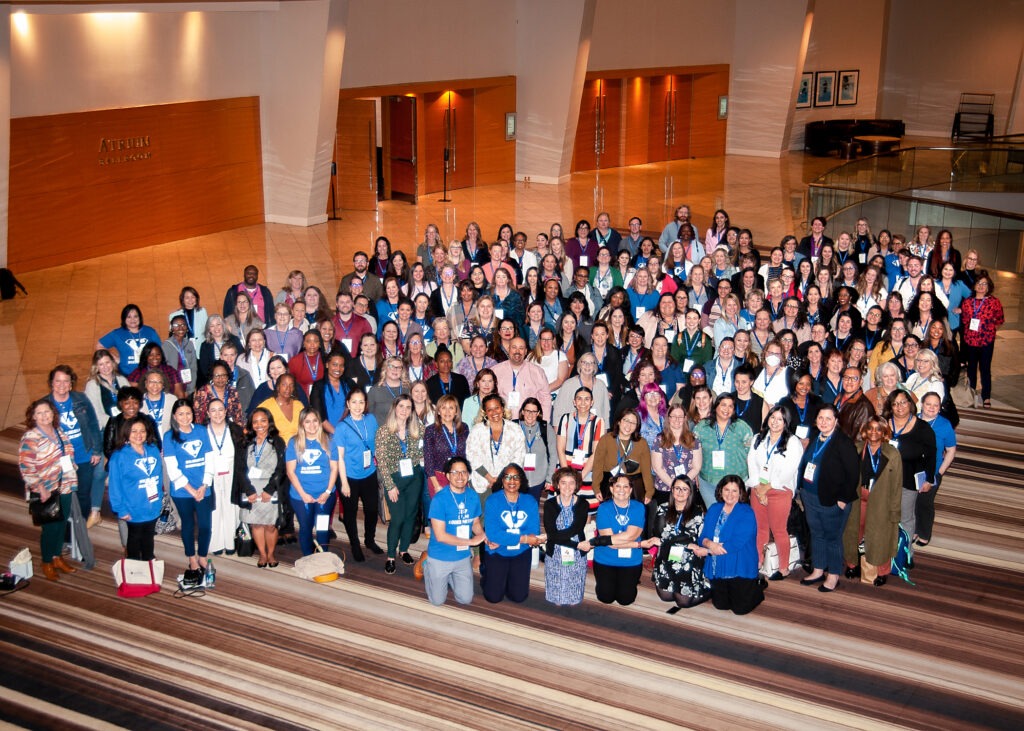 Coordinators' Executive Committee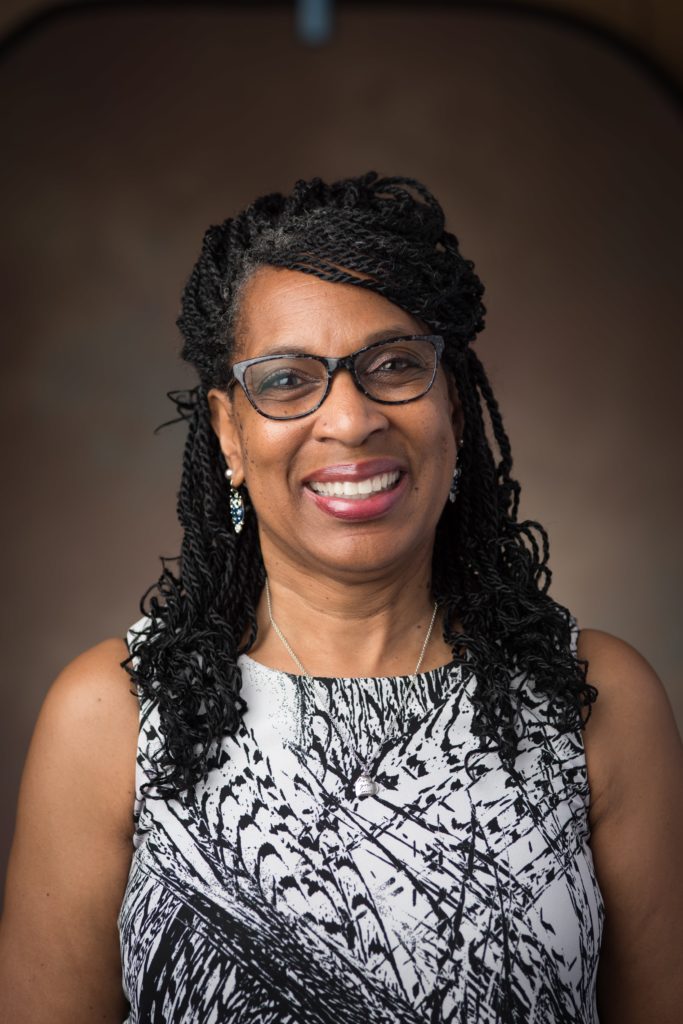 Program Manager Pediatric Residency
Baylor College of Medicine - Houston Texas Children's Hospital
6621 Fannin W1985
Houston, TX 77030
Interested in joining the Coordinators' Executive Committee?
Sample Coordinator Job Description
The purpose of each Workgroup is to enhance the overall value of membership in APPD. Workgroups represent an opportunity for member involvement, provide opportunities to identify and serve the overall purposes of the section and APPD.
The APPD President and Executive Director shall be ex-officio members of all workgroups, without vote, unless either or both are designated members of that workgroup.
The Board of the APPD shall receive semi-annual reports on the activities of each workgroup.
The workgroup chairperson, selected by the Executive Committee, will report to the Coordinators' Executive Committee at the Spring and Fall Meetings of the APPD or to the Executive Committee Co-Chairs if they are unable to attend those meetings.
The workgroup chairperson will also have the option of asking a member of their workgroup to report in their absence.
The Coordinators' Executive Committee will recommend workgroups and develop their responsibilities, subject to APPD Board approval.
The Executive Committee will be responsible for selecting each workgroup.
There are currently two Coordinators' Workgroups. To participate, please contact any member of the Coordinators' Executive Committee or the APPD office at info@appd.org.
Coordinator Communication Workgroup
The Coordinator Communication Workgroup is responsible for the following:
Provide written communication to all coordinators (monthly e-bulletins and other APPD communications as needed and requested). (Communications will be reviewed by the Coordinators' Executive Committee and APPD office prior to dissemination.)
Work with the Coordinators' Executive Committee to ensure that the APPD is represented in a professional manner.
Lead in the collation and dissemination of information to all coordinators in a timely and professional fashion. Welcome new members with correspondence and notify the membership when coordinators receive certification, degrees or awards.
Work with the APPD office in the development and management of the Coordinators section of the APPD Website. Provide up-to-date, appropriate content, suggest improvements to functionality, and ensure branding is a key priority.
Mentoring: Bringing Members Together
Mentoring new APPD members in individual and group settings is a major component of our activities at the regional and national level. Members are linked by similar roles, program size, region, and academic interests.  Learn more here.
Mentoring for coordinators, managers, and other program administrators at APPD Meetings and throughout the year is provided through the Coordinators' Mentoring Work Group.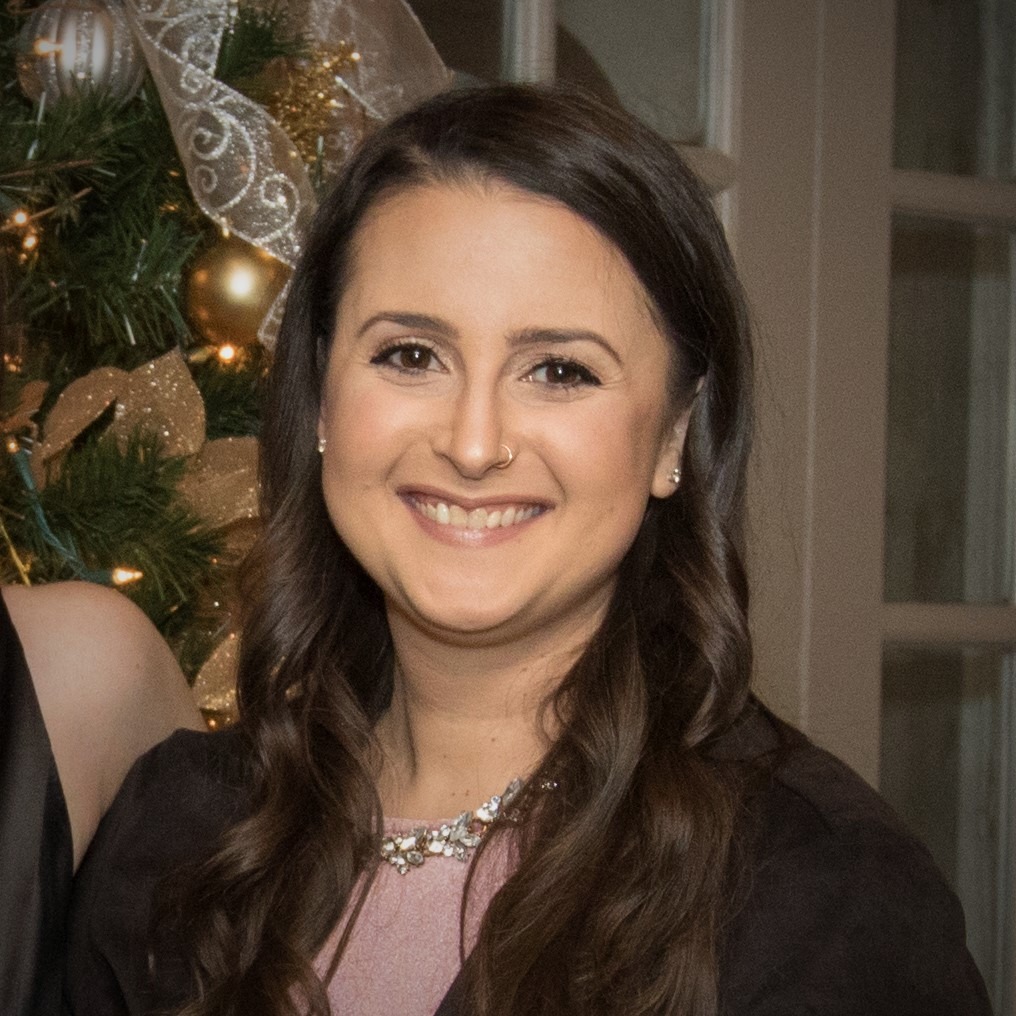 At-Large Member Year 2 (2022 - 2025)
Atlantic Health/Goryeb Children's Hospital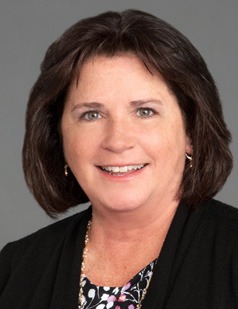 At-Large Member Year 1 (2023-2026)
Wake Forest University School of Medicine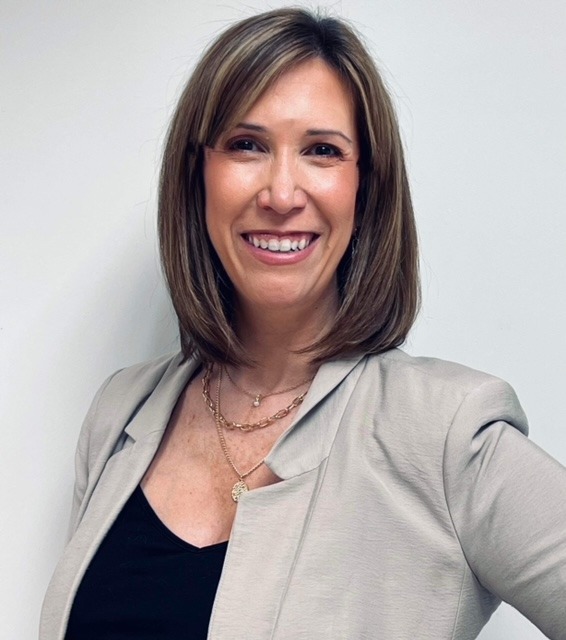 Mid-Atlantic
PA, OH, WV, KY, IN, MI, Southern NJ, DE, MD, Washington DC
Children's Hospital of Philadelphia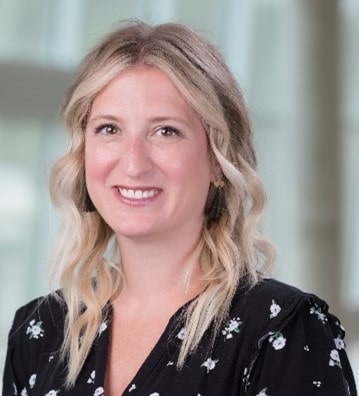 Midwest
WI, MN, IA, MO, KS, NE, OK, SD
University of Nebraska Medical Center/Creighton/Children's Pediatrics Residency Program Omaha, NE
Southeast
VA, NC, SC, GA, FL, AL, MS, LA, AR, TN
University of Tennessee College of Medicine at Chattanooga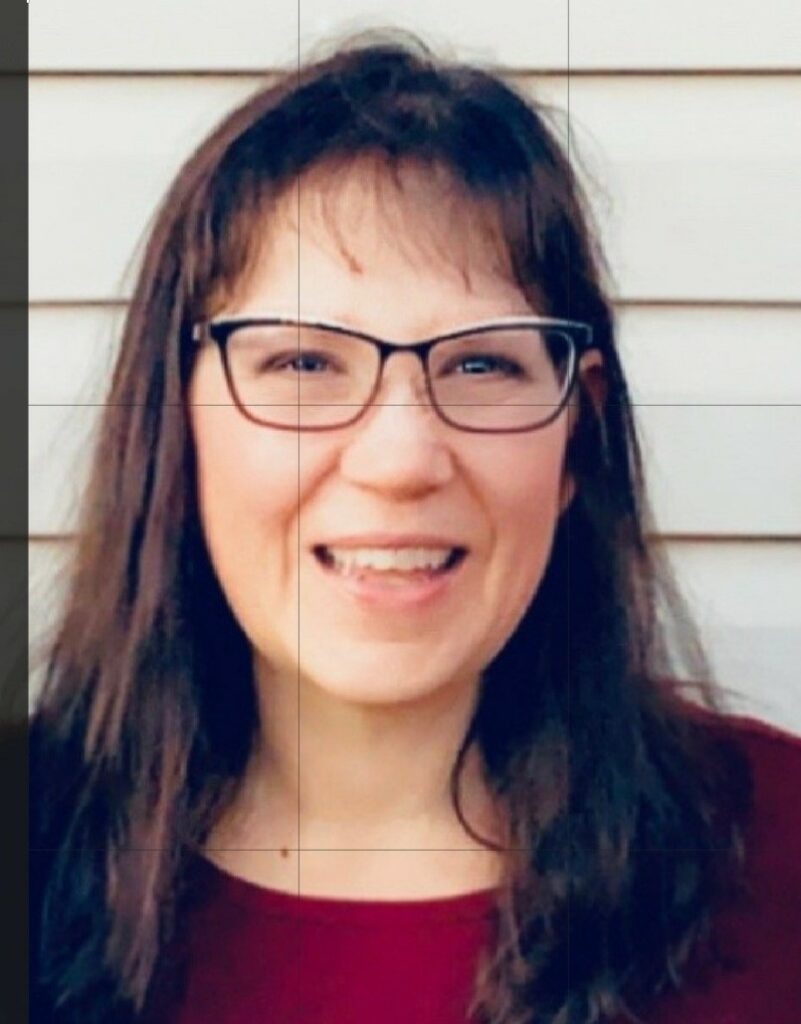 University of Texas at Austin Dell Medical School / Dell Children's Medical Center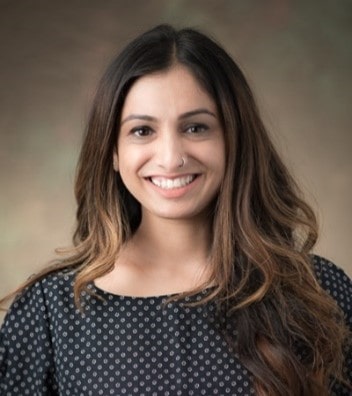 Western
CA, NV, OR, WA, WA, AK, CO, NM, UT, AZ, HI
University of California, San Francisco (UCSF)
Section Specific Session for Coordinators
The Coordinators' Executive Committee facilitates a section specific session for both residency and fellowship coordinators at the APPD Annual Spring Meeting and the APPD Annual Fall Meeting. The session covers a variety of topics around the job of being a Coordinator.
APPD Leadership Empowerment for Advancing Pediatric Education Specialists
The Association of Pediatric Program Directors serves pediatric programs by leading the advancement of education to ensure the health and well-being of children. Pediatric Graduate Medical Education Specialists (coordinators, managers, and other program administrators) are an integral part of the pediatric program leadership team. LEAPES is designed to enhance the knowledge, skills, and networking for Pediatric Graduate Medical Education Specialists who wish to gain expertise needed to successfully guide the success of graduate medical education programs and advance their GME careers.