What's New at APPD?
Read the latest news, updates, and bulletins.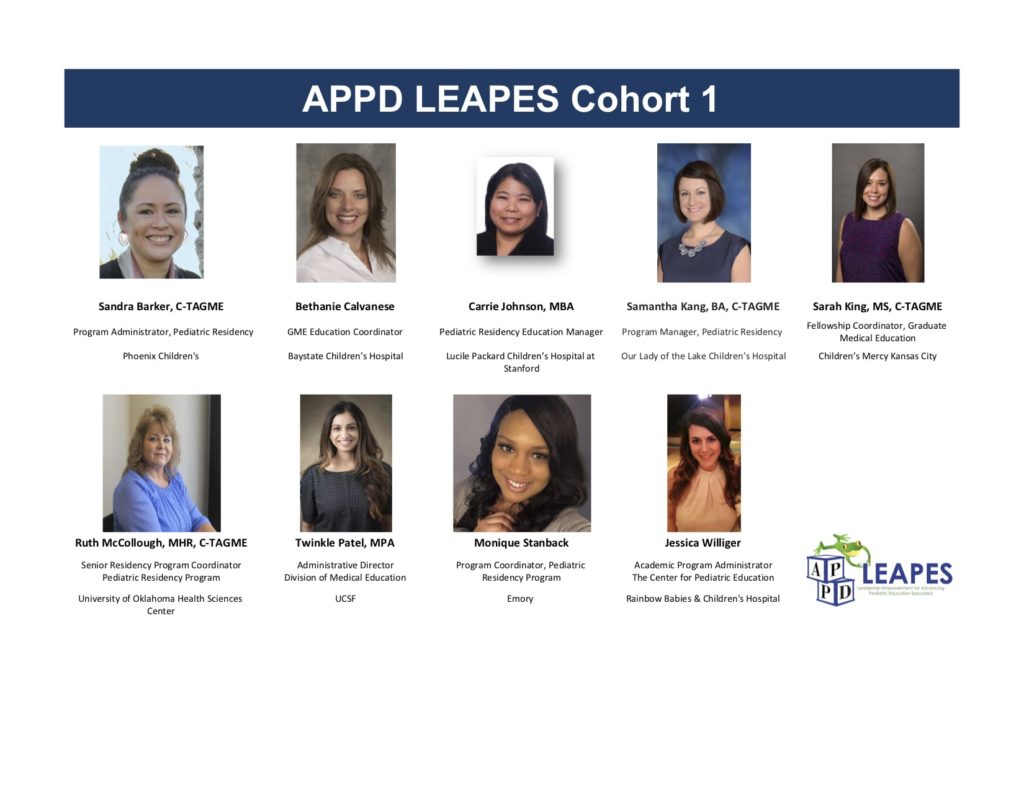 LEAPES Cohort Members: Sandra Barker, C-TAGME Phoenix Children's Hospital Bethanie Calvanese Baystate Children's Hospital Carrie Johnson,…
Read More
APPD Journal
The official journal of the APPD, Academic Pediatrics, is a peer-reviewed publication dedicated to the strengthening of the research and educational bases of academic general pediatrics and features a "View from APPD."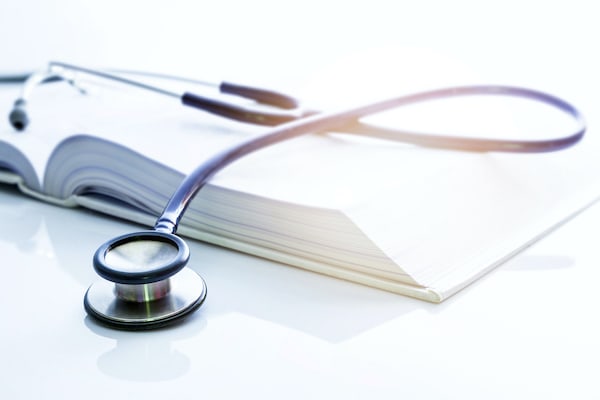 Member Updates
For breaking member news and discussion boards, visit our members-only section.