APPD members have access to various programs and resources to serve their residency programs, including:
APPD is the place to find resources to help you navigate your day-to-day job, develop programs and your career.
We provide specific resources based on position, which you can find by clicking the button below.
Membership Directory
Access the APPD membership directory through APPD Connect (members only).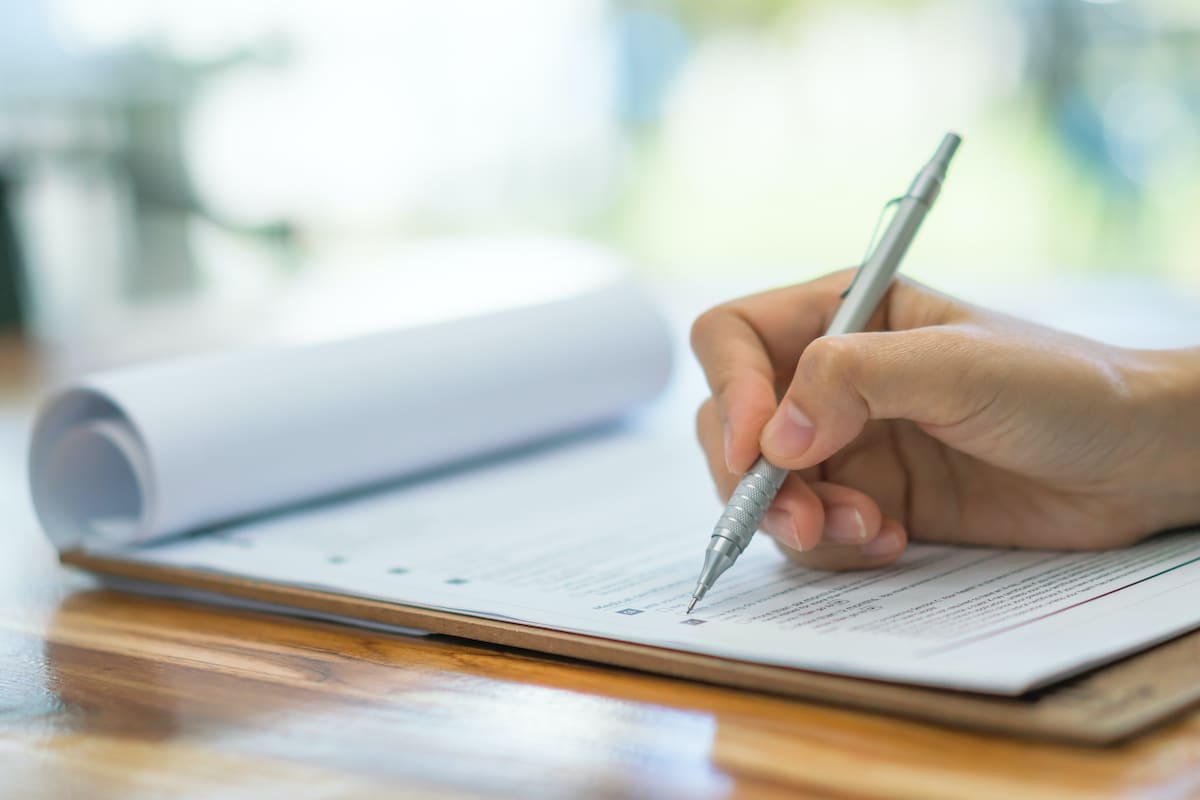 APPD approved research surveys are research projects that contribute knowledge to the APPD or to the field of pediatric postgraduate medical education.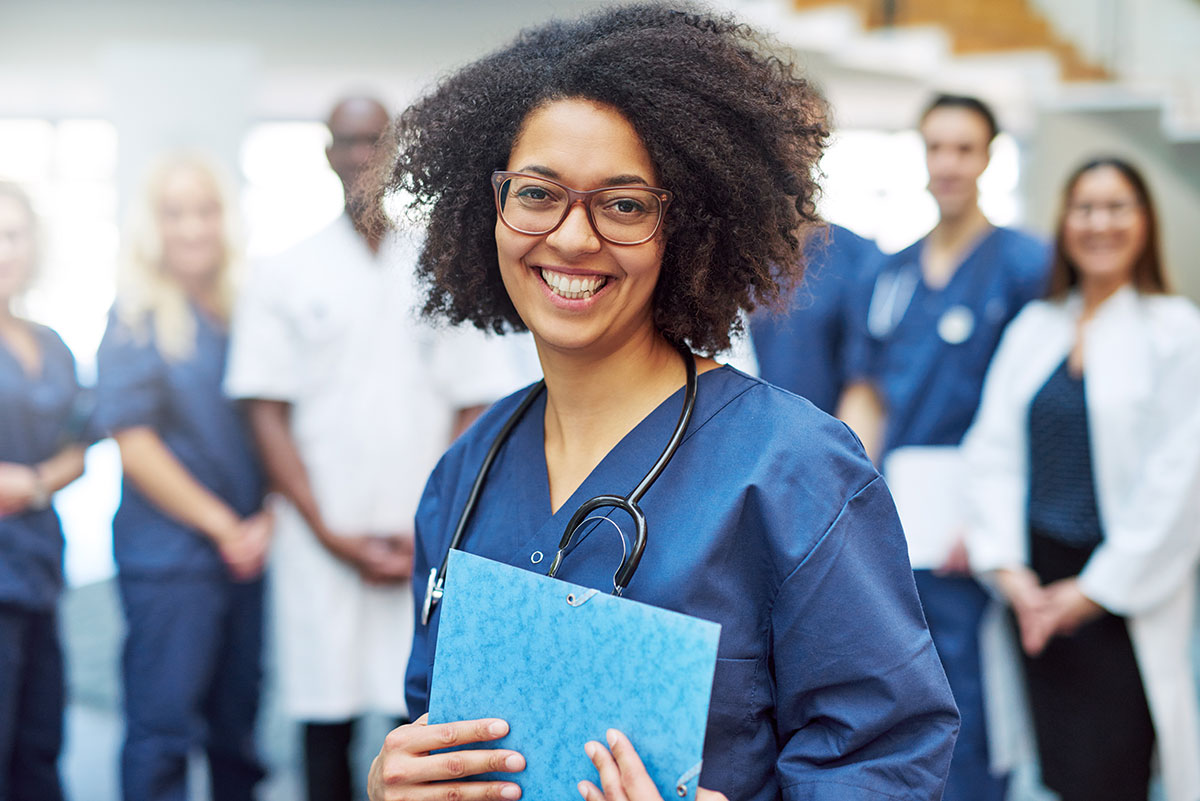 ACGME Accreditation
Throughout the year, APPD shares information and updates on ACGME accreditation in addition to presentations from the ACGME at the Spring and Fall Meetings.
APPD/ABP Guide to Professionalism 
The APPD and ABP partnered in 2008 to create key competencies of professionalism and published the APPD/ABP Guide to Professionalism. The guide was digitized in 2016 and lays out the dimensions of professionalism in pediatrics and provides suggested methods for teaching and assessing professionalism among pediatric trainees.