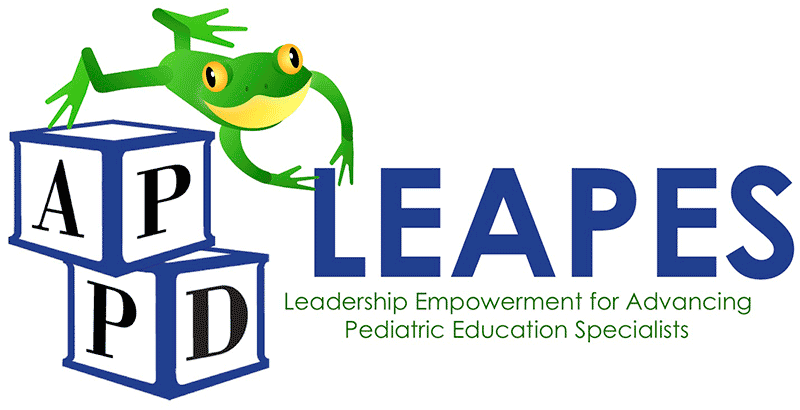 The Association of Pediatric Program Directors serves pediatric programs by leading the advancement of education to ensure the health and well-being of children. Pediatric Graduate Medical Education Specialists (coordinators, managers, and other program administrators) are an integral part of the pediatric program leadership team. LEAPES is designed to enhance the knowledge, skills, and networking for Pediatric Graduate Medical Education Specialists who wish to gain expertise needed to successfully guide the success of graduate medical education programs and advance their GME careers.
The call for applications to APPD Leadership Empowerment for Advancing Pediatric Education Specialists (APPD LEAPES) for Cohort 5 is now open! 
What is LEAPES?
LEAPES is a 9-month advanced, longitudinal and hybrid course that provides outstanding training for administrators aspiring to develop the knowledge and skills needed to become leaders in medical education.
Program features:
3 in-person educational conferences with over 32 hours of educational content

in the domains of education scholarship, leadership, and personal/professional/programmatic development

6-7 virtual intersession meetings to deliver additional educational content such as journal club, research study design, etc.

A nationally recognized council and subject matter experts with significant teaching and professional experience in program leadership and medical education

Mentored

scholarly group project

(workshop abstract, presentation, curriculum development, or other educational project)

Skills-building techniques and content to bring back to

home institutions

Certificate given at the completion of all program-required elements

Guided peer group activities and support

throughout the year, and as alum of the program
Prerequisites for Application
Minimum of 3 years graduate medical education experience with at least one year in current program. Must not be within first year in a new program.
Current member of the APPD
Commitment of Department for funding for travel to three meetings and cost of tuition ($5,500). 

Tuition includes registration to both fall and spring APPD meetings. Attendance is required at the fall and spring APPD meetings.
Sample Curriculum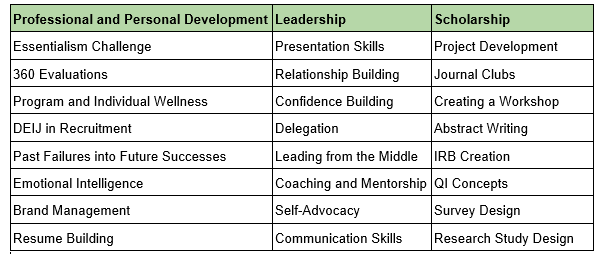 ---
For further information, please read our FAQ or send an email to LEAPES@appd.org.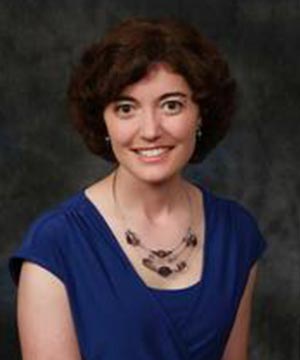 Morris Green Physician Scientist Development Program Coordinator; Pediatric Critical Care Fellowship Program Coordinator; Pediatric Cardiac Critical Care Fellowship Program Coordinator; Clinical Research Specialist
Indiana University School of Medicine
705 Riley Hospital Drive, Phase 2, Room 4900
Indianapolis, IN 46202