Dedicated to advancing medical education
APPD offers a variety of educational meetings, conferences, and other events, including the Annual Spring and Fall Meetings and Virtual Cafés. We provide a critical source of knowledge, expertise, friendship, support, and inspiration in the pediatric medical education community.
Spring Meeting
Spring Meeting attendees learn and benefit from:
Best practices of medical education across the continuum.
Innovative educational approaches through sessions that present innovative curriculum or processes as residency training continues to evolve.
Networking opportunities, mentoring and other tools for academic advancement.
Save the Date for the 2024 Meeting: April 16-19 | Chicago, IL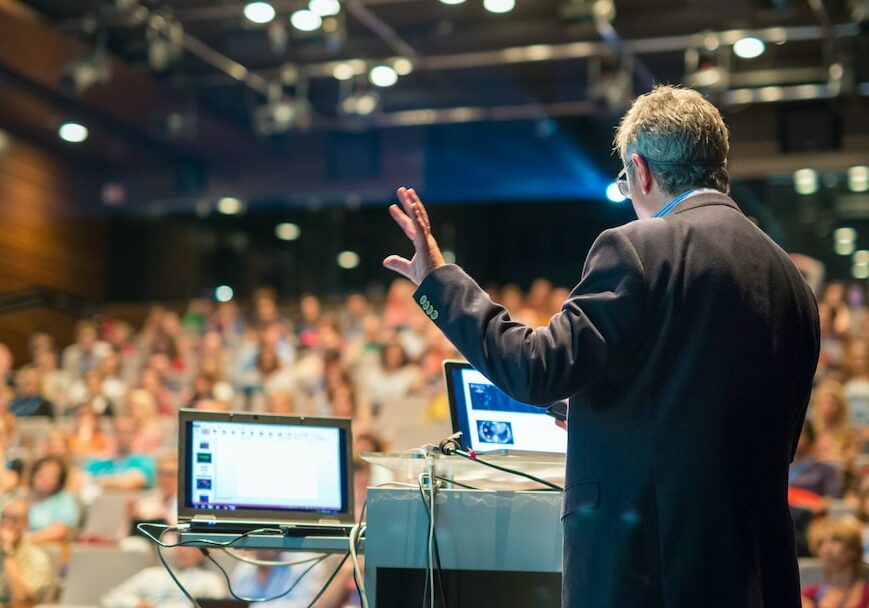 Fall Meeting
The APPD Annual Fall Meeting provides members with the opportunity to network and learn what is new in medical education curriculum. Attendees explore innovative education approaches, enjoy networking, and discuss best practices of medical education.
Save the Date! The APPD 2024 Annual Fall Meeting will be held September 17-18, 2024 in Arlington, VA.