APPD Mission: To ensure the health and well-being of all children, we serve pediatric programs by leading the advancement of medical education, the development of a diverse workforce, the cultivation of an inclusive clinical learning environment, and promotion of educational innovation and research.
Diversity, Equity and Inclusion
The Association of Pediatric Program Directors has served residency programs and program directors for over 25 years. Beginning in 1985, the organization was first guided by the doctrine of enhancing the career development and satisfaction of individual program directors.
The organization evolved into providing career development within the broader setting of pediatric graduate medical education and, by the late 1990s, advanced into promoting leadership and collaboration among other pediatric educational organizations.
Please see a detailed history below of our first 25 years, written by Dr. Ken Roberts, Laura Degnon and Dr. Rob McGregor and published in Academic Pediatrics (2012). We look forward to adding to this story in future years.
APPD Leadership
See our current officers, board and at-large members, and executive management.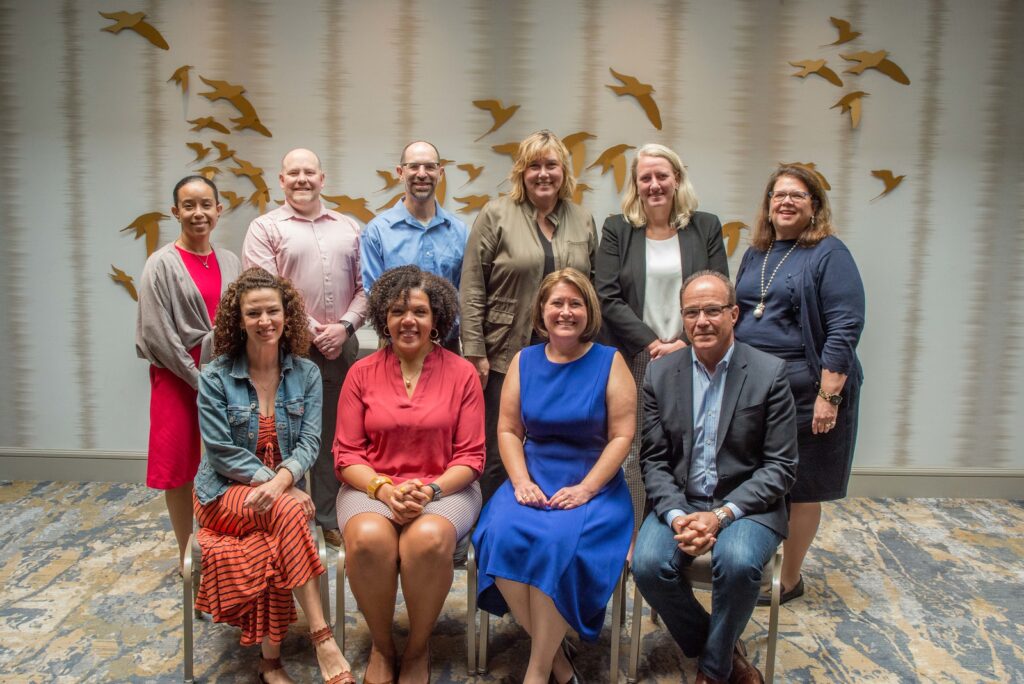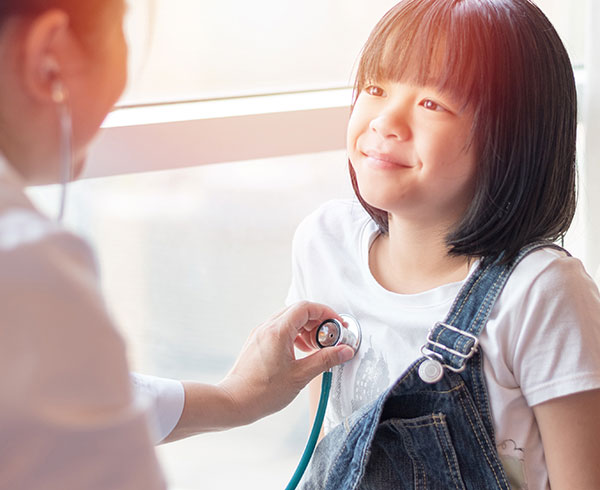 How to Join APPD
Active participation in the APPD is one of the best investments you can make with your limited time. APPD is a network of colleagues, all of whom are facing daily the same issues you are. Learn more below about what benefits you can receive through your membership.