March 30 –
April 2, 2020
Sheraton San Diego
Hotel & Marina
San Diego, CA
APPD Annual Spring Meeting Cancelled Due to COVID-19
For more information, read the full announcement from APPD leadership. Read the Announcement
APPD Spring Meeting provides members with the opportunity to network and learn what's new in medical education curriculum.
Attendees will:
Learn best practices of medical education across the continuum.
Explore the innovative educational approaches through sessions that present innovative curriculum or processes as residency training continues to evolve.
Enjoy networking opportunities, mentoring and other tools for academic advancement.
Virtual Posters
APPD 2020 Virtual Poster Session
APPD 2020 Virtual Chief Residents' Poster Session
Platform Presentations
APPD 2020 Platform Presentations – Educational Scholarship
(06/04/2020)
APPD 2020 Platform Presentations – Quality Improvement
(6/11/2020)
Call for Content
The Call for Enhanced Learning Sessions and Poster Abstracts will go out in the fall. Please watch your emails for an announcement at that time.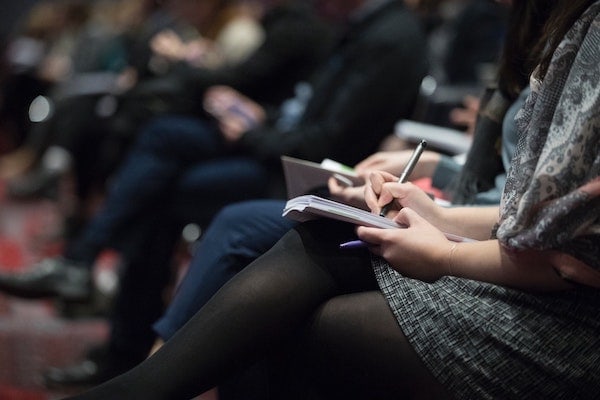 Next Year's Meeting Dates
APPD 2021 Annual Spring Meeting will take place on:
March 23-26, 2021 at Atlanta Marriott Marquis in Atlanta, Georgia.