Pediatric Subspecialty Recruitment Series - May 2023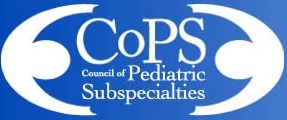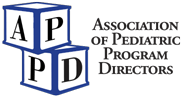 Calling all residents applying to pediatric fellowships! Individual subspecialty recruitment sessions to explore multiple programs!
CoPs (Council of Pediatric Subspecialties) and the APPD (Association of Pediatric Program Directors) will be co-hosting its 2nd Annual Pediatric Subspecialty Recruitment Series in May 2023. The series will feature informational subspecialty sessions where residents can virtually visit with multiple fellowship programs in their chosen subspecialty.
Residents at any level of training are welcome to join the sessions, but the target group are those residents who will be interviewing for pediatric subspecialty fellowships this fall. We are hoping to expose you to as many programs in your chosen field as possible- you might find a few more to which you'd like to apply! Each program will have a unique breakout room to host residents- visit as many as you wish.
Participating Pediatric Subspecialties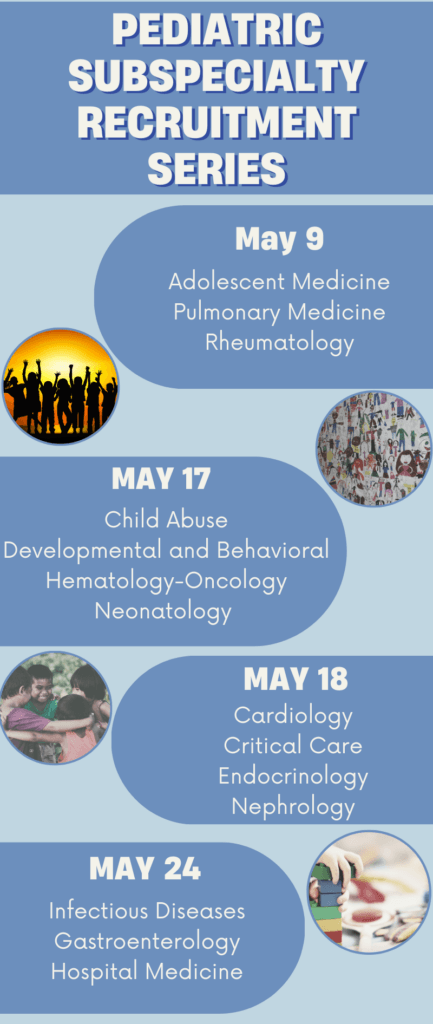 2022 Subspeciality Program Slides