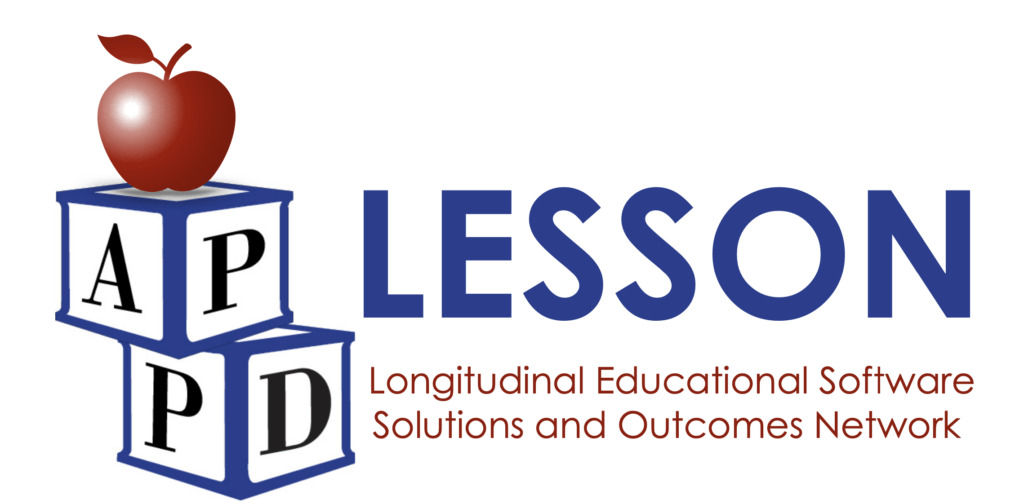 APPD LESSON:

L

ongitudinal 

E

ducational Software Solutions and Outcomes Network
APPD LESSON is an exciting new APPD program created to assist members in creating robust online curricula for Pediatrics.
The Mission of APPD LESSON is to produce meaningful educational materials that advance the training of future Pediatricians for the purpose of improving the health and well-being of children. Our vision is to advance exemplary pediatric education through the assistance of educational technology, outcome-based curriculum development, and learner assessment.