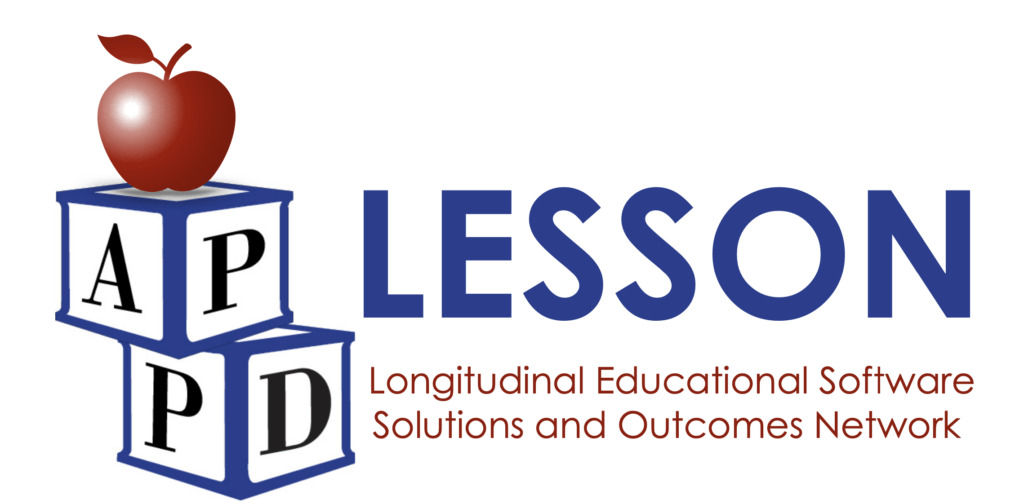 APPD LESSON:

L

ongitudinal 

E

ducational Software Solutions and Outcomes Network
APPD LESSON is an exciting new APPD program created to assist members in creating robust online curricula for Pediatrics.
The Mission of APPD LESSON is to produce meaningful educational materials that advance the training of future Pediatricians for the purpose of improving the health and well-being of children. Our vision is to advance exemplary pediatric education through the assistance of educational technology, outcome-based curriculum development, and learner assessment.
Call for APPD LESSON Advisory Committee Members: Deadline September 1
We are soliciting applications for three APPD members to join the new APPD LESSON Advisory Committee. We are looking for collaborative individuals who have at least three years of experience in medical educational curriculum development.
Responsibilities include:
One in person meeting at the Spring APPD Meeting
Participate in Monthly APPD LESSON conference calls
Review curriculum proposals (3 application review cycles per year)
Review accepted APPD LESSON curriculum and provide feedback for content creators/developers
Initial committee members may serve an initial one to three-year term with an opportunity for a one-time three-year renewal
Details about the application can be found here. We are excited for you to consider applying to this new APPD educational endeavor. If you have additional questions about the application process, please reach out to Pamela Carpenter, MEd, APPD LESSON Director, at PamelaC@appd.org or Linda Waggoner-Fountain, MD, APPD LESSON Chair, at law4q@virginia.edu
Applications are due by September 1, 2022.