APPD FUEL (Fostering UIM Education Leadership) Faculty Mentoring Program
What is the FUEL Program?
The FUEL Program aims to increase diversity in pediatric medical education leadership through professional development and mentorship of underrepresented in medicine early career faculty. Participants will be exposed to the many careers in pediatric medical education, as well as the professional development opportunities and educational leaders within the APPD community. The program is based on mentorship, sponsorship and representation with a focus on experiential learning.
FUEL Scholars programming to occur in conjunction with the APPD Annual Spring Meeting with virtual cohort meetings from May 2024-February 2025 to include:
Overview of careers in medical education
Promotion in education leadership roles
Personal career planning
Panel discussions/speed mentoring with UIM educational leaders
Networking with APPD leadership and members
Membership in the UIM in Pediatrics GME Learning Community
Complimentary registration and travel stipend toward APPD Annual Spring Meeting
The application process is web-based and requests:
Member of APPD
Early career faculty (first 3 years in role) in an educational leadership position (Rotation Director, Coach, Core Faculty member, Assistant Program Director, etc.)
Those who identify as Underrepresented in Medicine
Committed to attend all meetings during cohort cycle, including virtual pre-conference March 18, 2024 and in person attendance at the APPD Annual Spring Meeting April 16-19, 2024.
The call for applications for Cohort 3 is now closed.
Demographic information
Curriculum Vitae
Letter of intent to address:

Description of your educational role
Interest in the program and description of how the program aligns with your future career goals and specific interest in medical education.
What specific goals or skill sets would you like to gain from this program?
What skill sets and/or perspectives do you bring to this program?

Are you currently involved in another national mentoring or faculty development program (e.g. APEX, APA Education Scholars, etc.)?
Statement of support from education leader (i.e. Program Director, DIO or GME leadership such as DEI office, Division Chief)) addressing the nature of applicant's educational role, potential for advancement in educational leadership, and how applicant would benefit from program. (250 word max)
Signed attestation of support from your Department Chair
Signed attestation of commitment from applicant
Directors, FUEL Faculty Mentoring Program
Hayley Altman Gans, MD, Chair
Stanford University
Oriaku Kas-Osoka, MD, MEd, Chair-Elect
University of Arkansas for Medical Sciences
Megan Aylor, MD, Past Chair
Oregon Health & Science University
Elizabeth Bonachea, MD
Nationwide Children's Hospital/Ohio State University
Anshu Gupta, MD
Virginia Commonwealth University Health System
Christian Lawrence, MD
University of North Carolina
Kimberly Montez, MD, MPH
Wake Forest University
Jessica Reid Adam, MD
Icahn School of Medicine at Mount Sinai (Kravis Children's)
FUEL Scholars Cohort 2 (2023)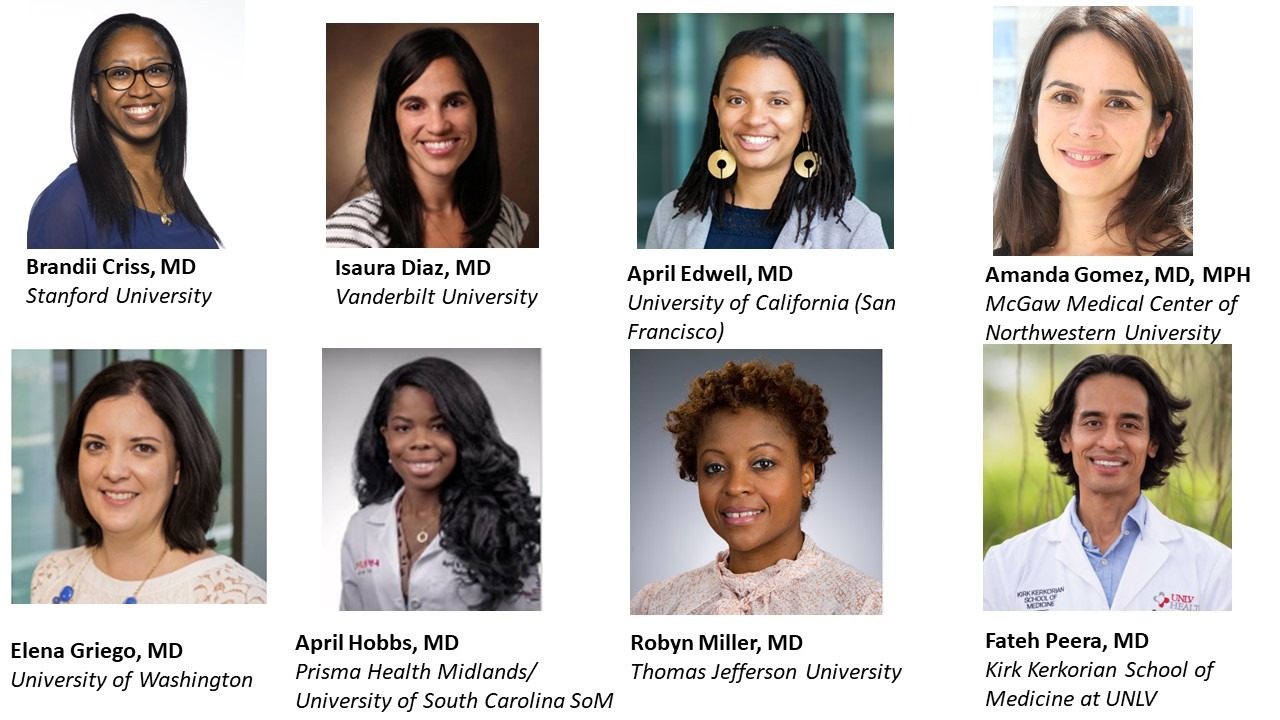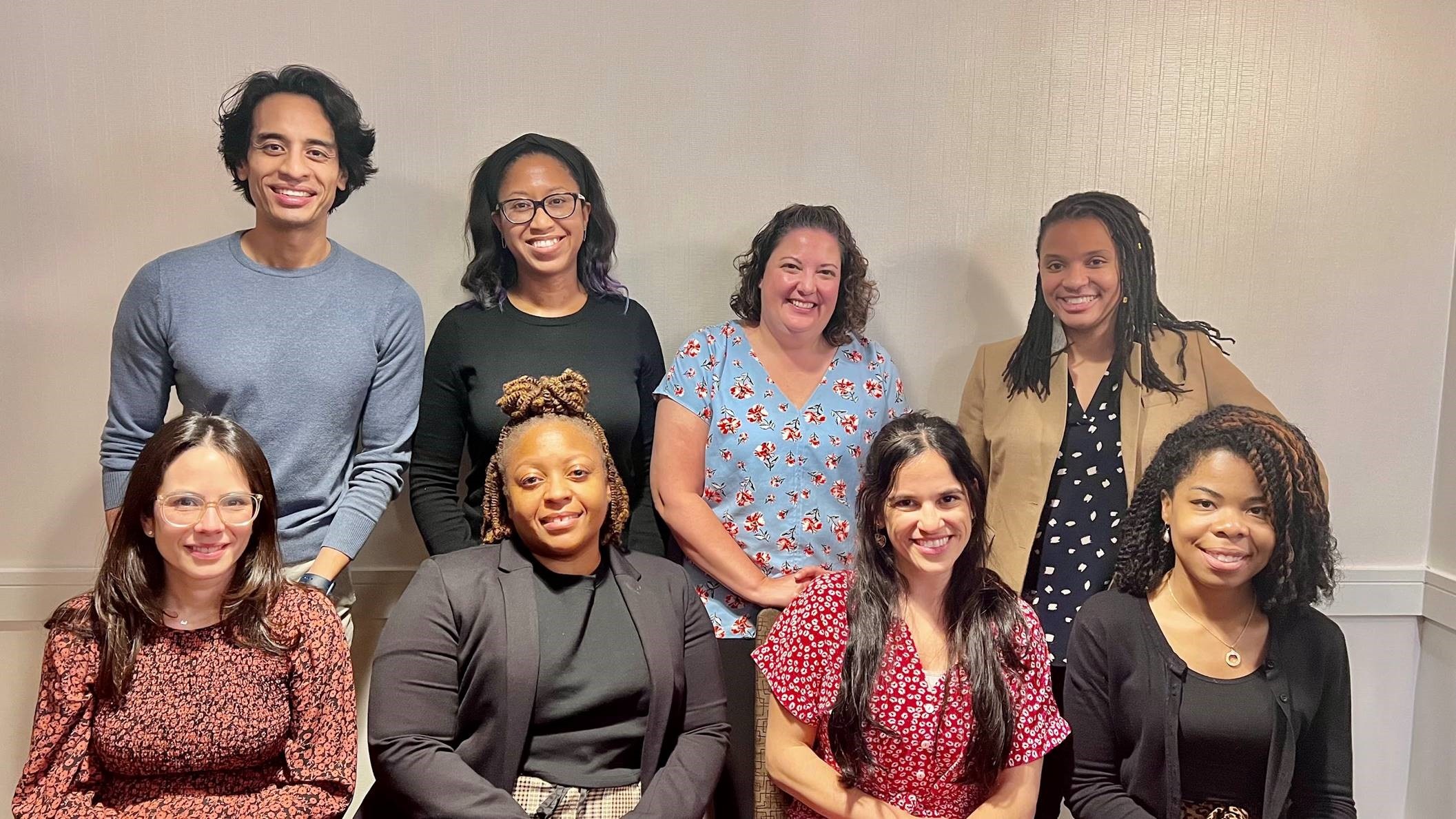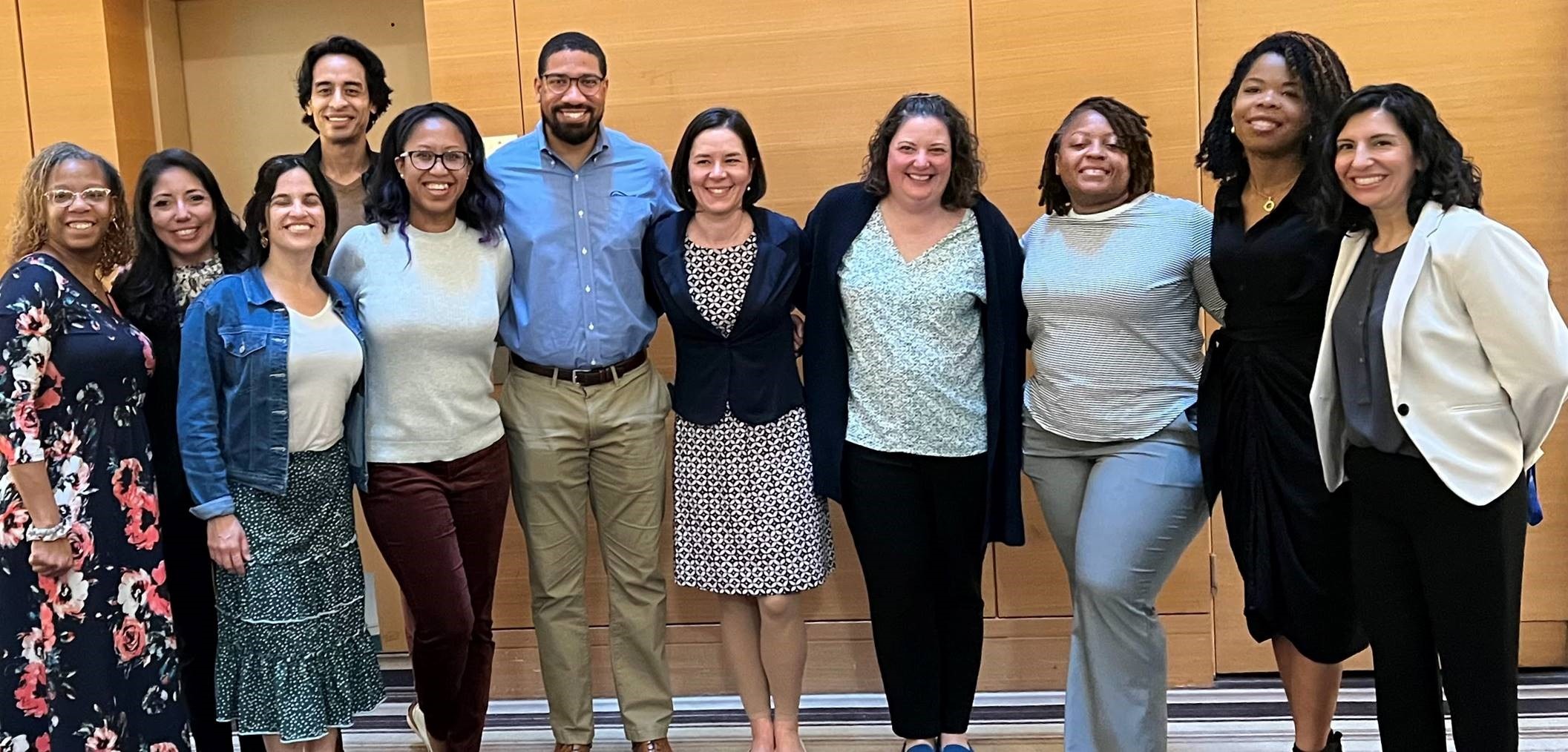 FUEL Scholars Cohort 1 (2022)