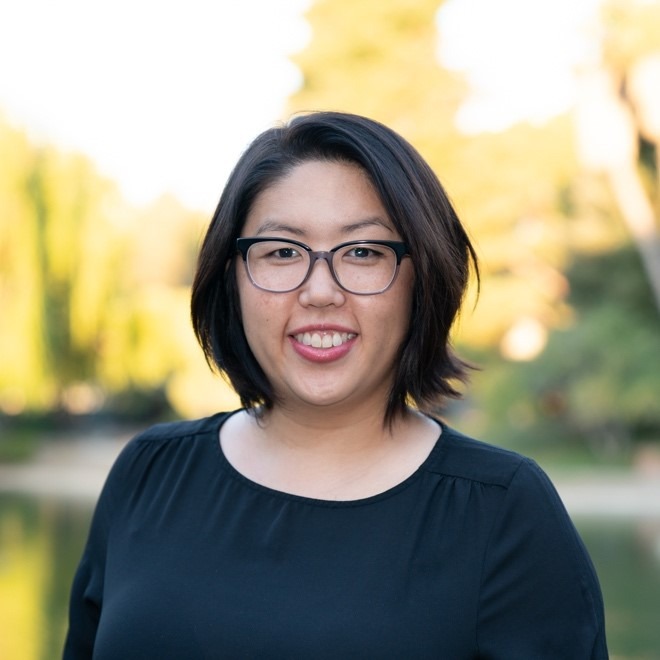 Erica Okamura, MA
Department Fellowship Coordinator
Stanford School of Medicine
Erica Okamura is currently the Department Fellowship Coordinator with Stanford Pediatrics. She has worked in medical education for 2 years and in higher education for 15 years managing projects, and planning and coordinating events. She has also served on the National Association of Student Personnel Administrators (NASPA) planning committees for the Western Regional Conference and the NASPA Strategies Conference focusing on health and well-being which has provided her with key opportunities to coordinate, organize, and execute large meetings. Erica truly enjoys creating learning experiences for communities to come together to learn, grow, and connect. Erica is honored to be nominated for the Western Region APPD Vice-Chair of Meetings position and hopes to positively contribute to the APPD community in this capacity.